Previous Talk
Designed by Daylight: A Daylight Talk by Michele Rossi and Filippo Pagliani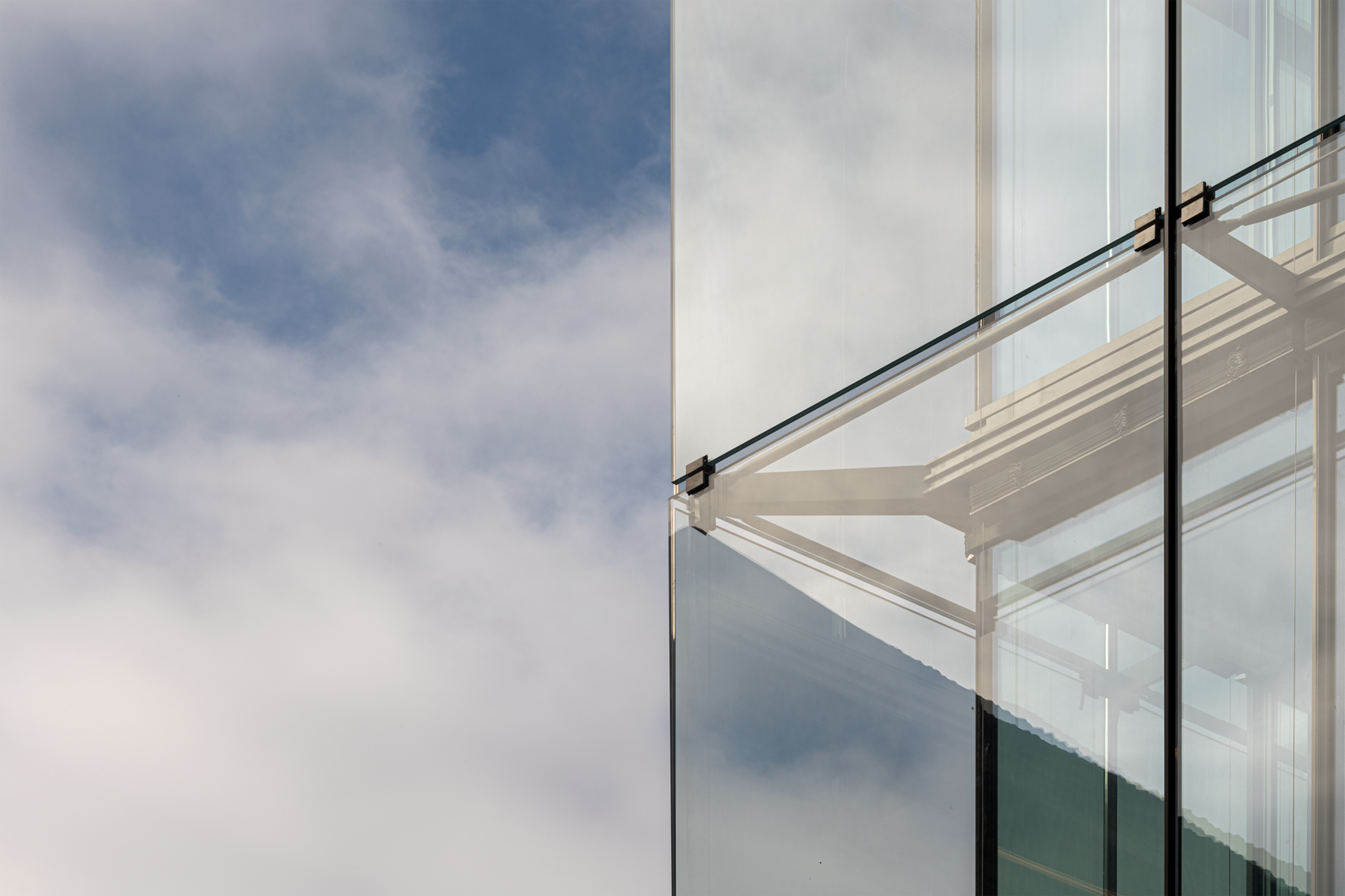 Info
Speaker: Michele Rossi and Filippo Pagliani
Date: 27 May 2021
Time: 16:00-17:15

In partnership with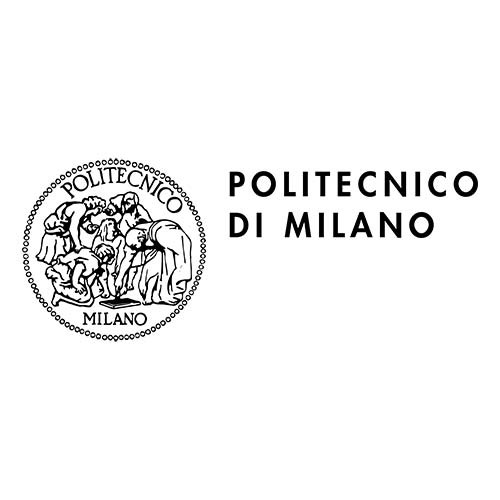 Politecnico di Milano
This Daylight Talk from Daylight & Architecture features a lecture by two architects, Michele Rossi and Filippo Pagliani, partners at the Milan-based firm Park Associati.
This free, virtual event took place on Thursday, May 27, 2021 and was presented by Marco Imperadori, professor at the Politecnico di Milano.  During their fascinating talk, the architects discussed how daylight helps to shape our buildings and define the quality of our spaces. "From office buildings for big corporations to student housing projects," Rossi and Pagliani explain, "daylight is always a key element of architectural work." Additionally, the talk highlighted some of the latest projects by the speakers' firm and how they see daylight as a founding element in their design process.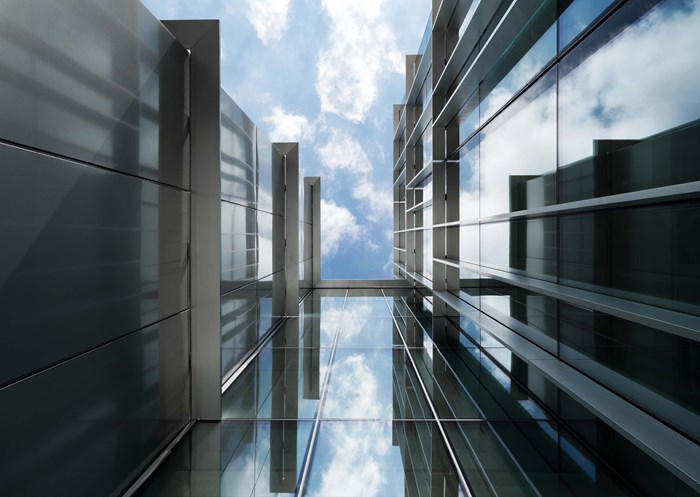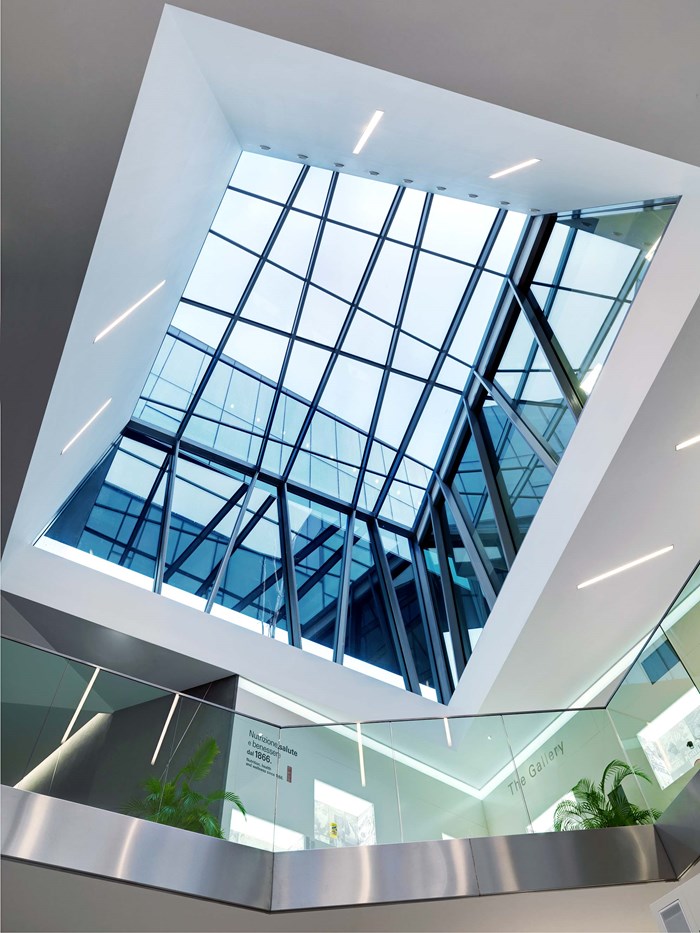 About Park Associati
The objective of Park Associati's work is to give form to a vision by interpreting and synthesising the project-specific variables at stake. While listening to the concrete elements dictated by regulations and budget constraints, climatic or environmental conditions, attention is also paid to the intangible and concealed dimensions: the clients' identity values, the end users' wishes and requirements, the urban, social, and political context. Intuition brings quality to all the projects of the studio. The creative twist always accompanies the analytical process to decipher complexity, adding value to the design intervention. Experimentation with languages technologies, and the collaboration with other disciplines, lead Park Associati to tackle the most diverse projects with a broad spectrum of interventions, ranging from urban planning to design.
About Michele Rossi & Filippo Pagliani
Michele is a partner and co-founder of the Milan-based firm Park Associati. He studied architecture at Politecnico di Milano and, since 1999, has been teaching architecture; first at St. Martin School of Art in London, and later at Politecnico di Milano, where he is a member of the Board of Advisors. Michele regularly lectures on issues related to architecture, often focusing on urban regeneration strategies and projects.
Filippo is a partner and co-founder of Park Associati and a graduate of Politecnico di Milano. In his work, Filippo focuses on the processes and quality of projects in close contact with work teams, in a constructive and fruitful dialogue. In addition to his work as an architect, Filippo also teaches at Politecnico di Milano, in the School of Construction Engineering / Architecture. Since 2013, he has been a visiting professor in the Architectural Design course there. Filippo is regularly engaged as a lecturer on issues related to architecture and urban design.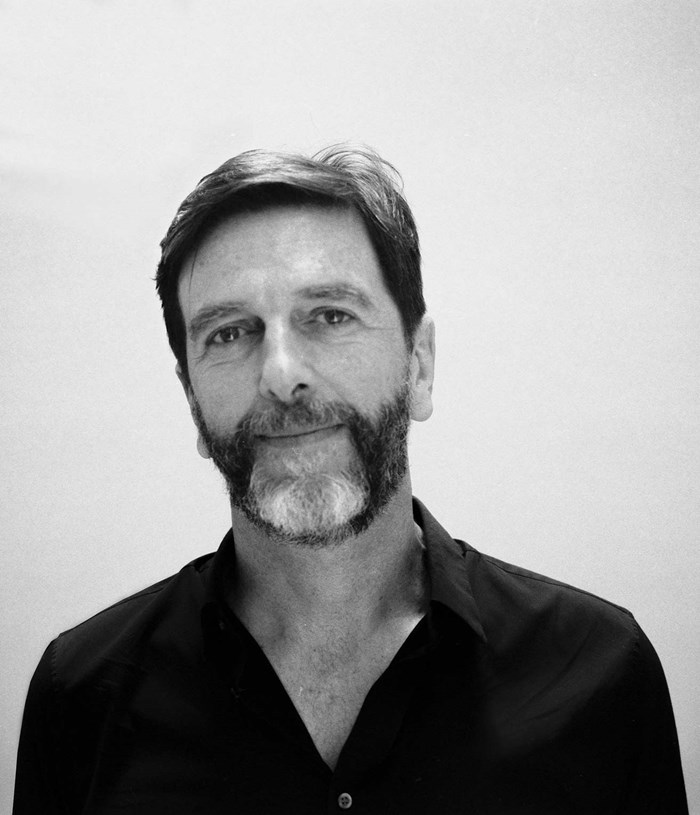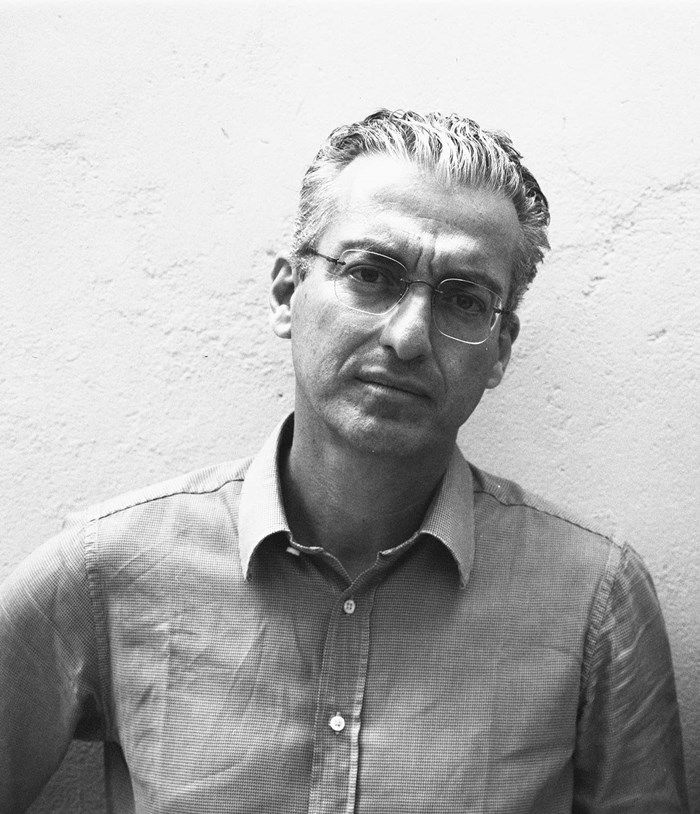 About Marco Imperadori
Marco Imperadori is a professor of Design and Technological Innovation in the Faculty of Building Engineering-Architecture of the Politecnico di Milano. Marco's research focuses on building innovation, energy efficient technical solutions, and environmental sustainability in the BEST Department (Building Environment Science and Technology).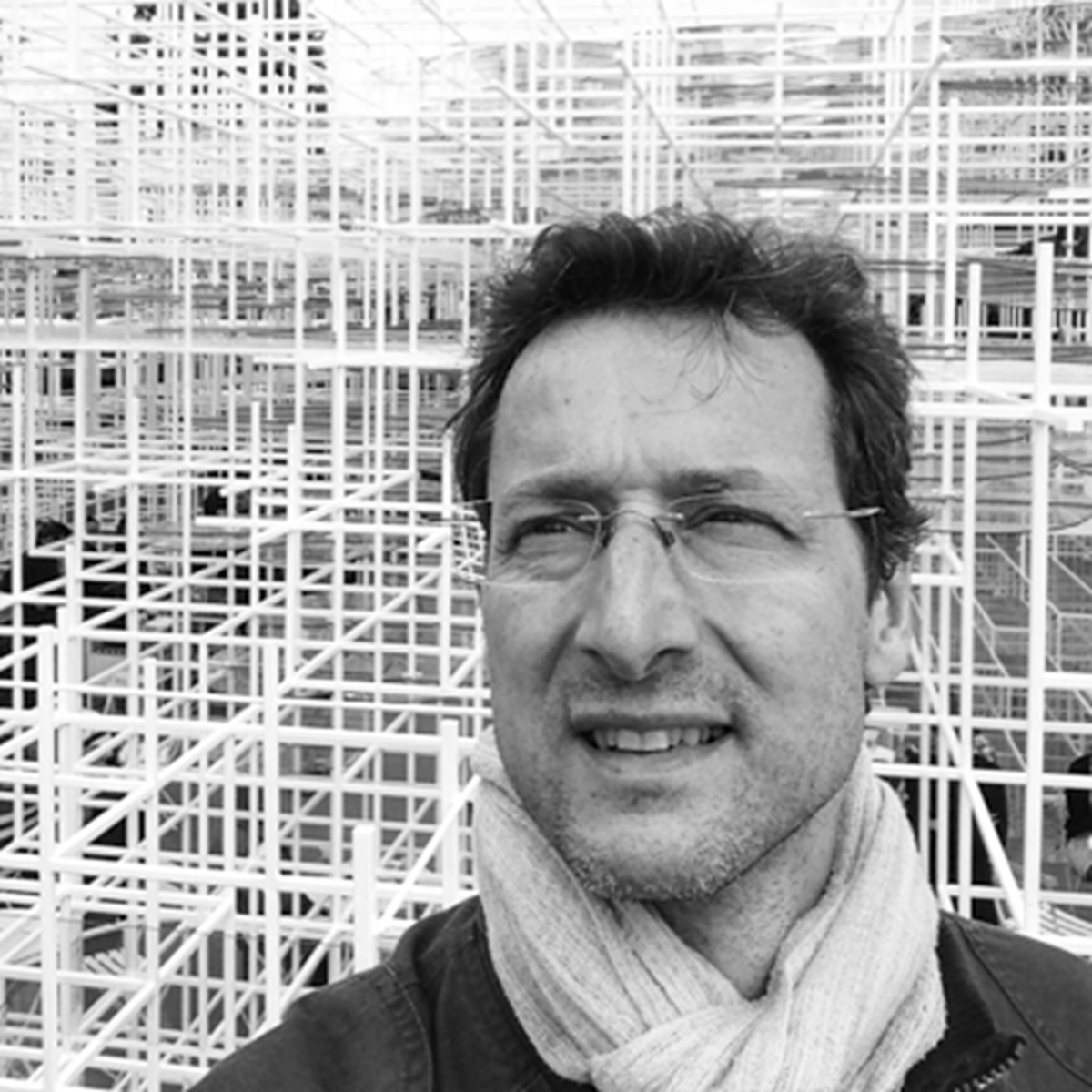 The talk took place on 27 May 2021 at 16:00 CEST and it was transmitted live from Park Associati's studio.
The duration is 45 minutes, followed by an open 30 minutes of Q&A session.